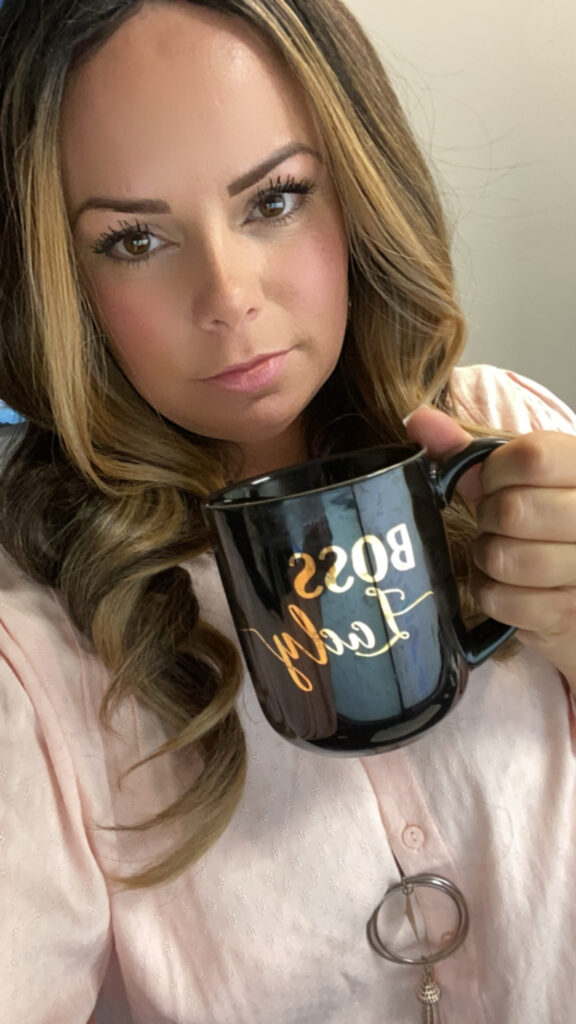 I'D LOVE TO HEAR FROM YOU!
For all general enquiries, please email [email protected] or complete the contact form on the button below. In either case we aim to respond within 24 hours, Monday to Friday.
If you'd like to enquire about becoming a client, please review my rates information to ensure you find my services are at the right price tag before requesting further information.
If you're interested in developing your skills as an online service provider, please check out my academy courses and if you're keen on working with me One-on-One, there are options within for this too!
If you'd like help with getting started as a VA, just submit my FREE email consultation questionnaire and we'll get back to you with a tailored solution.
FREQUENTLY ASKED QUESTIONS
What is a virtual assistant?
A virtual assistant is an independent contractor who provides administrative services to you while operating outside of your office. He/she typically operates from their home office but can access the necessary planning documents, such as shared calendars, remotely.
What types of services can my VA offer?
Typical tasks a virtual assistant might perform include scheduling appointments, making phone calls, making travel arrangements and managing email accounts. Some virtual assistants specialize in offering graphic design, blog writing, bookkeeping, social media and marketing services.
How long is my contract?
We ask that you commit to at least 90 days to give the idea and partnership a chance to really take hold.
Can I cancel at any time?
As long as you give us some notice.
How do I know that my VA can do what I need them to do?
Our thorough vetting process of both our clients and our independent contractors ensures that you are paired with the best possible match based on skills, needs and personality.
How do I know I can trust my VA with confidential or personal information?
All of our virtual assistants are fully vetted, tested and have completed background checks to ensure they are qualified and safe to trust working in your business. Furthermore, our VAs sign a confidentiality agreement for us and can sign one for you as well.
How do we communicate and work together?
We encourage Zoom or Skype calls regularly to keep the working relationship strong and feel personal. We also encourage you to text, call or email as often as possible. If your company uses a VPN to connect to your network, we suggest you to allow your virtual assistant access so they can communicate confidentially and securely.
What are the benefits of using a VA?
Hiring a virtual assistant gives you the flexibility to contract for just the services you need. Because a virtual assistant is an independent contractor, you do not have to provide the same benefits or pay the same taxes that it would for a full-time employee. Also, since the virtual assistant works offsite, there is no need for a desk or other workspace at your office. A virtual assistant is expected to pay for and provide their own computer equipment, commonly used software programs and high-speed Internet service. Hiring a virtual assistant can help you free up valuable hours to focus on growing your business and generate revenue. It can be easier and more cost-effective to outsource tasks that are tedious and time-consuming to someone who is skilled at them.