I CAN HELP BECAUSE I'VE BEEN THERE
Certified Virtual Assistant / Digital Business Mangaer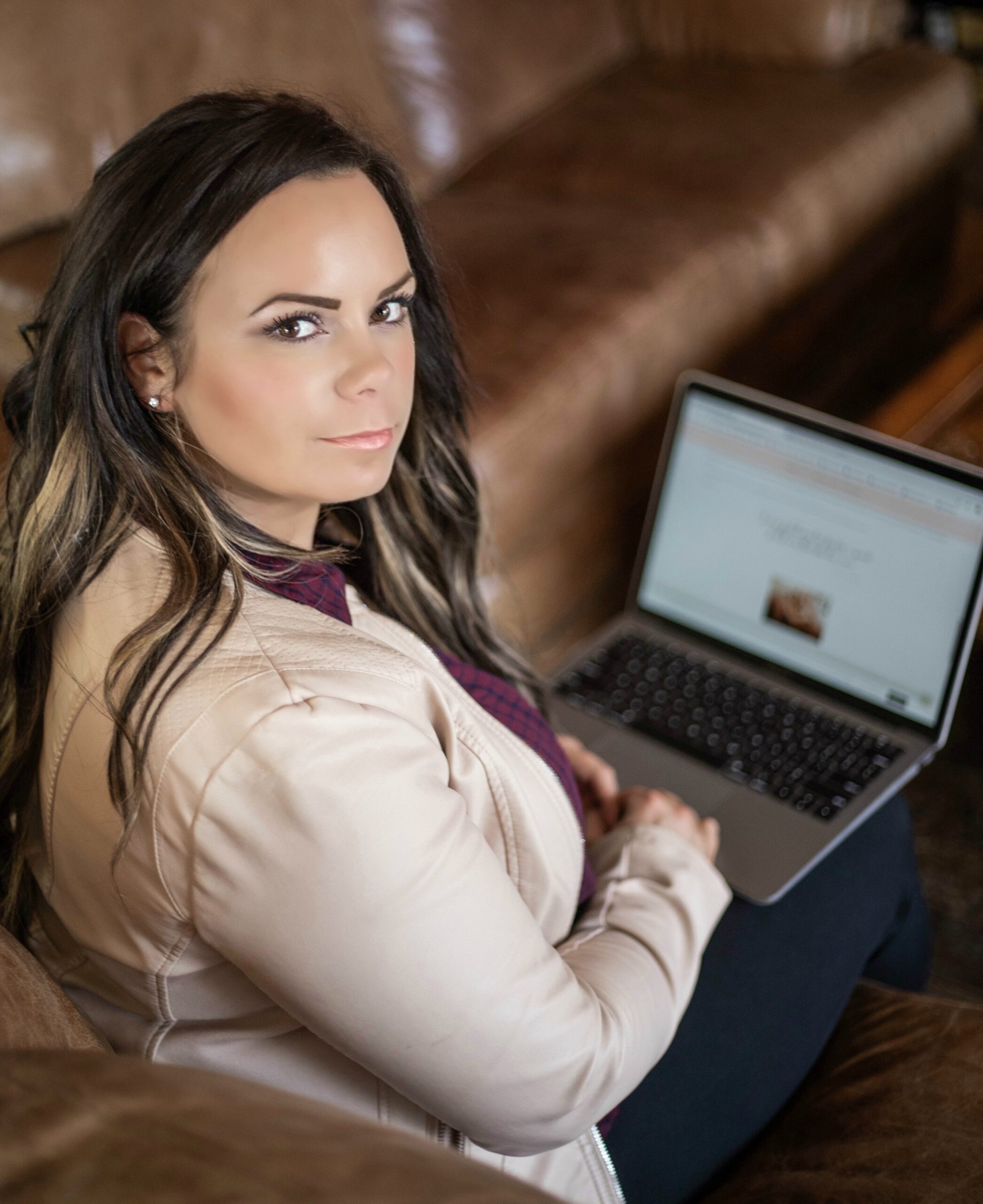 FREE CONSULTATION
Want to start your own VA or Freelance Business? 
During our 30-min. call, we'll uncover your boldest dreams and biggest barriers and determine whether we're a good fit to work together.
You want to start a business online but you're overwhelmed about where to start

You've looked into starting something like this before but can't seem to get it off the ground successfully

You feel stuck and don't know how to put the pieces of the puzzle together

You're in the beginning stages of your business

You want to learn the CORRECT way to build your business

You're willing to put in the work that it takes to start a biz

You have already started your business but need a  foundation

You already have multiple clients and are looking to scale

Need help to get serious about doing your part & putting in the work to grow more
DOES THIS SOUND LIKE YOU?
You dread the thought of waking up for your 9-5 tomorrow.
You know you want to work online, but you don't know how to start, what to do, or who to work for.
You've tried so many things to get out of your corporate life, but nothing seems to stick.
You dream of a life where you can sleep in, enjoy your morning routine, take a walk midday on a Wednesday and spend more time with your family. You work for a bit from the comfort of your own home and still have time to spend the evening relaxing.
I CAN HELP YOU MAKE IT HAPPEN!
HOW IT WORKS
Here's how we can work together
QUESTIONS
The foundation of my service is designed around making sure we're a good fit, and then creating a solid plan of action for working with you. First, complete a simple questionnaire to tell me how you think I can help you. From there, we'll then schedule a connection call for a chat.
CONSULTATION
As part of my service I'll create a detailed, tailored plan, unique to your business, and should we then agree to move forward and work together, I'll ask you to eSign my client service agreement for confidentiality and terms, and issue you an invoice for the agreed estimate or package.
ONBOARDING
When I create your client account you'll receive a welcome email and login to your account where we'll be working together. This area is provided complimentary. Click the button below to check out my client hub, which introduces you to my systems and tools for online collaboration.
READY TO DITCH THE 9-5 AND BUILD A SUSTAINABLE, PROFITABLE BUSINESS THAT YOU ACTUALLY LOVE?
Let's chat and take on the world together.
QUESTIONS BEFORE YOU COMMIT?
Frequently Asked Questions
HOW DO YOU FIND CLIENTS?
The number one topic? How to find clients! Sure, you can do online platforms like Upwork, but they will not get you top dollar for your work. There are countless ways to find the perfect client, that will not only pay you a premium, but sign long term contracts.
HOW DO YOU SET YOUR PRICING?
And how do I know where to start? Being a virtual assistant means you have new outside fees – taxes, health insurance, etc. Being outside of a corporate job means you need to make enough to cover your expenses, and earn a profit. We can discuss pricing, and how to set prices that will keep you in business.
HOW DO YOU GROW A TEAM?
Once you start hitting monthly goals, you will realize there is more work than you can handle – and that means it is time to grow a team! I can walk you through who to hire, and how to set it all up.
HOW DO YOU SET UP CLIENT EXPECTATIONS?
As your client list grows, so will your client expectations and guidelines. I can help you set these now, so your clients know exactly how you work. We can set up a work schedule, client expectation forms, and more!
April has been extremely fast in creating some digital fliers for me. Not only is her work time fast, she was also able to make some small adjustments while we were going over the design in real time! if you want fast, quality service, then give April a call!
- Cody Farnsworth -
I can't say enough how great April is. She's helping me get my new business structured and more organized. I've met with her a few times now and it's always a positive experience. Definitely check her out!!
- James Castle -
Where to next?
Looking for beauty tips? Check out my Journey with Seint!
Interest in my blog? Check out my latest ports!